Skype is a tool used worldwide by millions of people for online chatting, sharing audio-video and keeping in touch. Skype doesn't offer an obvious way to use multiple accounts at the same time on windows operating system. If you have multiple account of skype and you want sign into as many Skype accounts , Then you can use this process to sign in multiple account on windows:-
Press the Windows  and R keys on your keyboard at the same time.
In the Run window, type " %programfiles(x86)%/skype/phone/ "and click OK.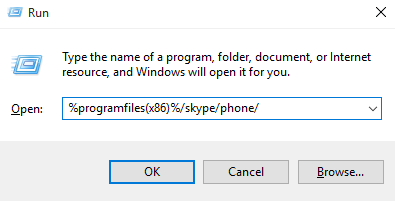 Right-click the Skype.exe file and select Send to > Desktop (create shortcut).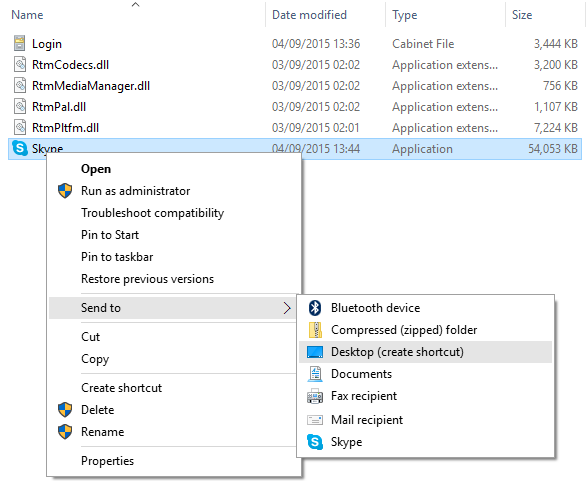 Find the shortcut you just created on your desktop, then right-click it and select Properties.
On the Shortcut tab, in the Target field add /secondary to the end of the path. The Target field should now read "C:\Program Files\Skype\Phone\Skype.exe" /secondary  (or " C:\Program Files (x86)\Skype\Phone\Skype.exe" /secondary if you're running a 64-bit operating system).
Click OK. Now each time you double-click the Skype shortcut on your desktop, it opens a new instance of Skype.